Dear members, dear colleagues,
We are excited to announce that the registration for the Congress of the European Society of Contact Dermatitis (ESCD) 2024 from the 4th until the 7th September in Dresden is now open. The congress will take place at the Conference Centre DGUV Congress.
The scientific program covers a broad range of topics in the field, including the latest advances in basic and translational research, updates on diagnostic and prevention of contact dermatitis, allergic and inflammatory skin diseases, current and emerging therapies, and presentations on the latest clinical studies and their implications for patient care.
The ESCD congress will provide a platform for delegates and industry to network with leading experts in the field, to participate in different session formats, such as plenaries, focus sessions, educational sessions and poster presentations, to deepen the understanding of the latest research and practices in the field.
You can now submit an abstract for the conference for both oral and poster presentations. Call for abstracts will close on the 31st of March 2024.
We look forward to welcoming you to Dresden 2024.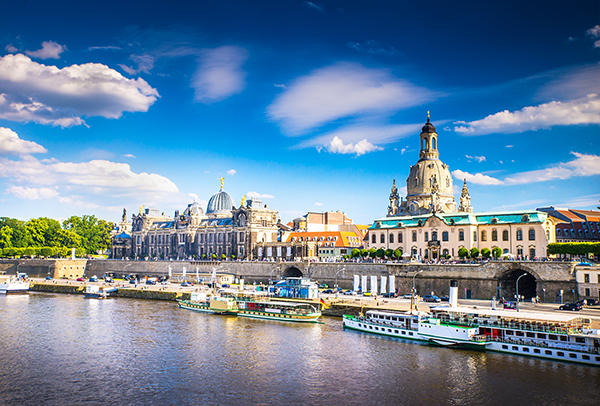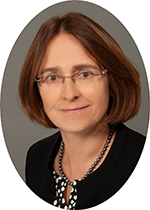 Congress President of the ESCD Congress 2024
Prof. Dr. Andrea Bauer, MPH
Department of Dermatology – University AllergyCenter
University Hospital Carl Gustav Carus Dresden
Technical University Dresden
Fetscherstraße 74
01307 Dresden, Germany
www.uniklinikum-dresden.de
Local organizing committee
Prof. Dr. Andrea Bauer, MPH
Scientific committee
Prof. Dr. Andrea Bauer, MPH
Prof. Dr. Wolfgang Uter
Executive Committee
Prof. Dr. Kristiina Aalto-Korte
Prof. Dr. Jeanne Duus Johansen
Dr. Mihály Matura
Prof. Dr. Elke Weisshaar
Prof. Dr. Mark Wilkinson